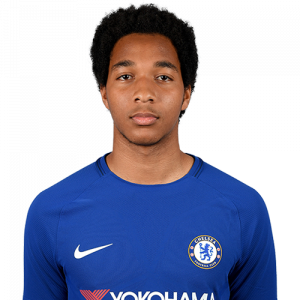 Richard Nicos Tettey Nartey (born 6 September 1998) is an English professional footballer who plays as a defender for Burnley.
Nartey signed for Chelsea as an Under-9. He moved on loan from Chelsea to Burton Albion in June 2019.
He was released by Chelsea at the end of the 2019–20 season.
In November 2020 he signed for Burnley.
Born in England, Nartey is of Ghanaian descent. He attended St. Paul's School, London.