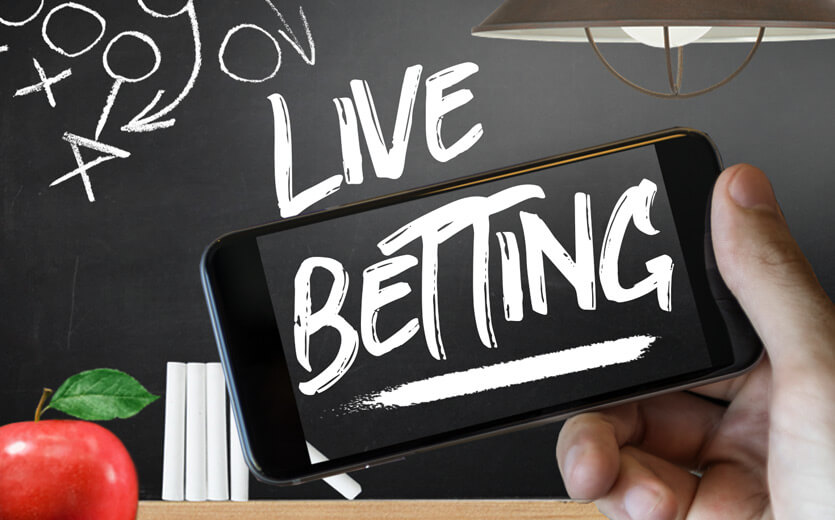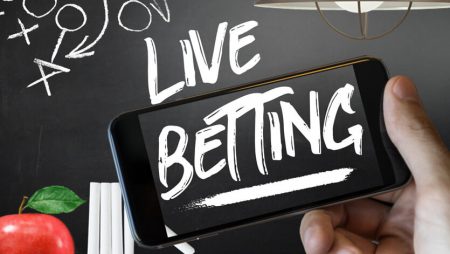 Despite the fact that it is possible to make forecasts in pre-match mode on bookmakers' websites, most bets makers gamble on the outcome of a sporting event when the game has already begun. There is no doubt that it is possible to think about the results of the upcoming match for a long time and put on the expected result before it starts, however, it is much more interesting to do this during the online broadcast. Although, are live bets safe for your wallet and how profitable is this way of playing? Let's get outside of this issue and also choose the optimal strategies.
What are Live Bets and Their Features
Based on the name itself, it is possible to understand that live bets are real-time betting, that is, during a sporting event. So, if you know such factors as team success in previous competitions and whether a game is taking place at home or away, in addition to your objective evaluation of the situation on the field, the forecast can bring you good money. But not everything is as simple as it seems at first glance, because the bookmaker himself watches the game with you. The size of your winnings depends on his actions. The main task of bookmaker's facility is to monitor the important moments of the game, timely calculate the probability of an outcome and change the coefficient size. That means, during the game you will need not only to correctly predict the outcome, but also to beat the bookmaker.
What are Live Betting Online and Strategies for Them?
In the online mode, it is possible to bet on almost any sport event according to the same principle as in pre-match. That is, there are no differences in work types and mechanisms. You can even make live bets on eSports, which has recently been in great demand among bets makers. For example, if you are a fan of online computer entertainment, you can make live bets on Dota 2, one of the most famous multiplayer games. If you prefer traditional sports, then tennis, football, basketball, hockey and other disciplines are available to you. However, other betting strategies are used during the online broadcast. Sure enough, you can use traditional tactics, such as "Catching Up", "Forks" or "Corridors", but there are several specific strategies that work only when bets are made on the current game:
Goal in the last minutes (may work not only for football)
Against a draw
On favorite
Special eSports strategy
Live expresses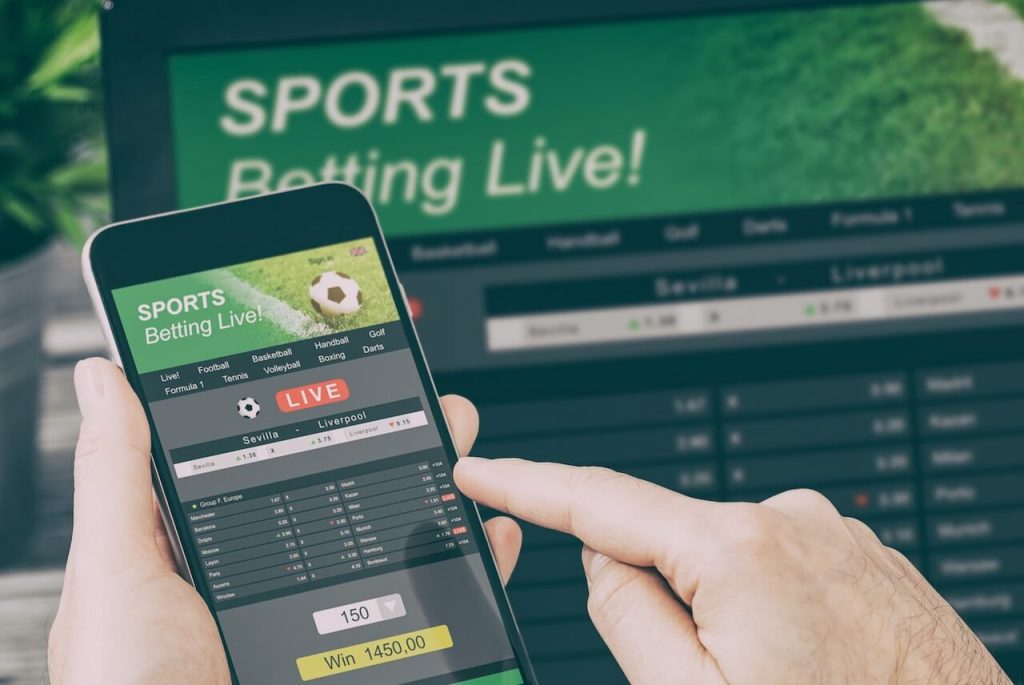 How to Make Bets in Live Mode
It is worth noting that this betting type is not suitable for beginners, since the game and odds are controlled by professionals on behalf of the bookmaker's facility, and only experienced bets makers can compete with them. If you have not really figured out all the nuances of sports betting online and this is one of your first attempts to make money on your forecast, it is better to do this with respect to the result of the upcoming sporting event, and not the current one. Only after you feel self-confidently in betting, you can try to bet during matches. If you are already an experienced bets maker and decide to make live bets on football or any other game, we suggest sticking to the following recommendations:
Determine the likely forecast before the match starts, analyze the upcoming game and navigate the situation in its course;
Make bets only if you watch the broadcast from the very beginning, and not if you turn on in the middle of the game and miss important events at the beginning often predetermining the ending;
Be sure to use a strategy so as not to lose the entire bank;
Bet only with at least 1.5 coefficient, since your earnings at a lower coefficient size will be very miserable with a similar risk.
Is it so Rewarding to Make Live Bets
Online betting during matches has its drawbacks. For example, the most noticeable of them is lower coefficient than in pre-match. For instance, if the coefficient can be 2.2 in pre-match mode, then the same result will be no more than 1.5 in live mode. In case the game result is obvious, bookmaker's facility will provide 1.1 coefficient for such result. In addition, bookmaker's facility may temporarily suspend live betting if it sees that the situation is too predictable and the number of betting predictions for a certain result has sharply increased.
On the other hand, betting during the game, bets maker has more information about the match and sees what is happening on the field, and this increases the chances of winning forecast. For example, during a match, an important player may get injured, or the team you bet on will not play a trivial game. You don't know all this before the start of the tournament, but you can adjust your assumptions and make more accurate forecasts over its course. So, the verdict is more than clear. Real-time betting is a great opportunity for experienced bets makers to earn a solid win.