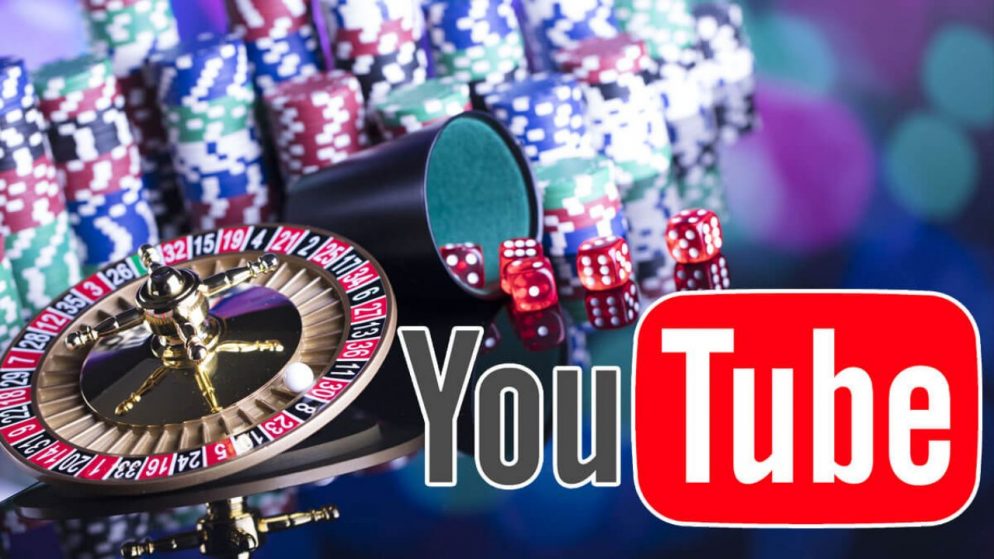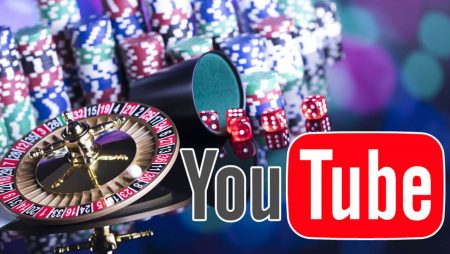 YouTube is rolling out tools that will let users hide gambling and alcohol ads if they do not want to view them.

The new settings come in response to "feedback that some people would prefer to limit ads in certain categories," YouTube said.

Online gambling advertising has increased substantially in recent years, leading to concerns about its impact on children and young people.

The feature will not guarantee that all ads are filtered out.

In a blog post, Debbie Weinstein, a vice-president at YouTube, said: "We're launching a new control in ad settings, enabling people to see fewer alcohol ads, with gambling as an additional option."

It will sit alongside an existing feature that allows people to adjust personalised ads.

The feature to allow ads to be switched off will roll out in the US first and come to the UK and other countries later next year.

It may also be applied beyond YouTube, with the company saying it plans to bring it to all Google Ads – which runs a significant chunk of the entire digital advertising market – in 2021.

Countries that already restrict ads related to gambling and alcohol will see no change.

Andrew Misell, Director for Wales at Alcohol Change UK, said that there have been increasing concerns that technology "is bringing alcohol and gambling marketing into places it would never normally reach".

"For those who are struggling with addiction, this can be particularly damaging," he warned.

"So empowering users with the ability to block alcohol promotions that they may not wish to see is a welcome step forward. We very much hope that the opt-outs are simple and that their availability is advertised as widely as possible."

But he added that there needed to be "a thorough overhaul" of the way alcohol marketing is regulated in the UK – because the rules were developed before digital marketing became commonplace.

Globally, ad impressions for gambling sites have more than doubled during the coronavirus pandemic. An impression refers to the number of times an ad appears on a screen.