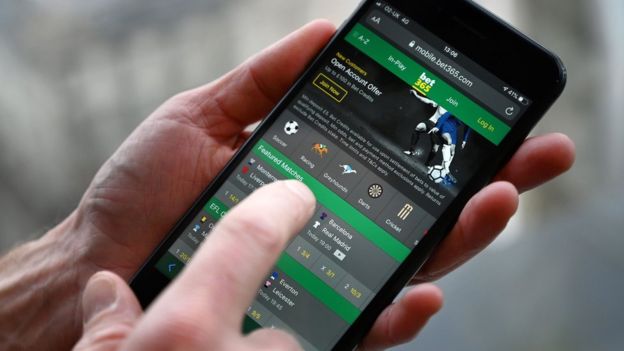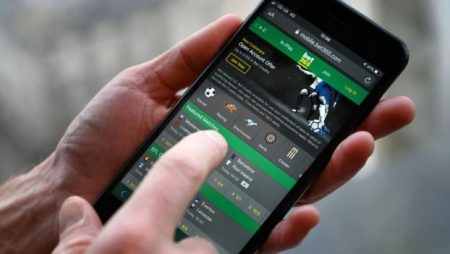 Gambling charities are concerned that social isolation, boredom, personal conflict and financial insecurity during lockdown may drive more people to consider gambling, and prompt recovering addicts to relapse.
Neil McArthur, chief executive of the Gambling Commission, the gambling regulator, told the House of Commons Public Accounts committee this week that about 15% of gamblers were now spending more time gambling, rising to 60% of the "most engaged" gamblers, who are at higher risk of addiction.
"What we know from YouGov data is that firstly there is a sense of people who have not gambled for a while, thinking that they might. One in five gamblers who have not gambled in the last four weeks say they are likely to gamble in the next four weeks, and one in 10 who have not gambled at all in the last year say they are likely to turn to gambling in the next four weeks," he said.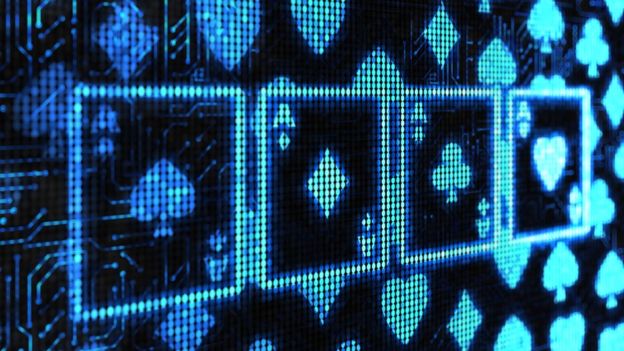 GamCare, which operates the national gambling helpline, has told Moneybox on BBC Radio 4 that the number of contacts in the three weeks after the lockdown began, on 23 March, was 50% down on the three weeks preceding the lockdown. It is concerned that people slipping into a gambling habit feel unable to call the helpline in front of their family or housemates.
But Gordon Moody Association, a charity that helps seriously addicted gamblers, has registered more calls to its helpline than ever before.
"Usually we have around 50 interactions a day; we're now getting about 170 a day. And for our residential support programme, we've got a growing waiting list of more than 20 people, which we've never had before," says chief executive Matthew Hickey.
The charity has also seen a spike in the number of women requesting support, who are primarily drawn to online games such as bingo.
"At the moment, with the suspension of live sports events, we've seen a migration towards casino games, which are particularly popular among women," Hickey says. "They're very easy to access – but they're also highly addictive."
Neil McArthur told the Public Accounts Committee that the lack of live sport meant that gambling companies were likely to lose between £1bn and £1.5bn this year, but that profit from online casino games and online slot machines would increase.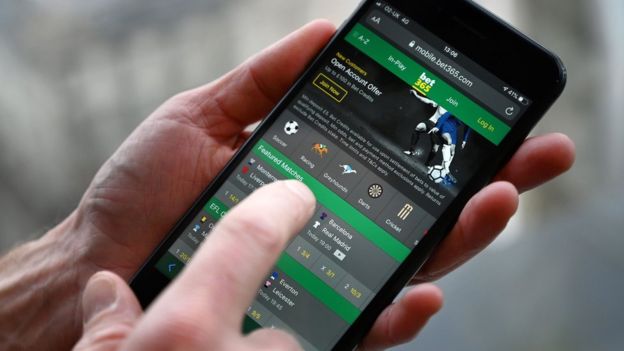 "Under lockdown, the mental health pressures may be acute, especially for those with pre-existing gambling issues," says Anna Hemmings, chief executive of GamCare. "People need to ensure they keep accessing their existing support networks or treatment services. We, and other charities, are boosting availability of online services to help people isolated in their homes."
Gordon Moody Association says it is also continuing one-to-one phone mentorship but is unable to offer new places on its 14-week residential rehab programme until the lockdown ends – which is why the waiting list is growing.
Support workers are also encouraging addicts to subscribe to services that block targeted advertising and urging problem gamblers to protect their financial assets.
"Customers who are experiencing problems are encouraged to use self-exclusion schemes, such as GamStop," Matt Gaskell, Clinical Director of the NHS Northern Gambling Service, says. "There are also banks which offer a service to block gambling transactions and customers can use deposit limits online."
In a letter to its investors last month, online casino company 888 said: "The board recognises that, with people spending more time at home and with potentially increased stress from economic uncertainty, 888's vigilance on safe gambling and preventing gambling-related harm is even more important than ever.
"The group continues to offer its customers support and is proactively communicating with its customers to make them aware of safe gambling tools to limit and control their play."
In his comments to the Public Accounts Committee, Gambling Commission chief executive Neil McArthur said his organisation had warned operators not to exploit the current situation – for example, by pushing casino products to customers who have so far only placed bets. He added that the evidence to hand did not show a significant increase in advertising.