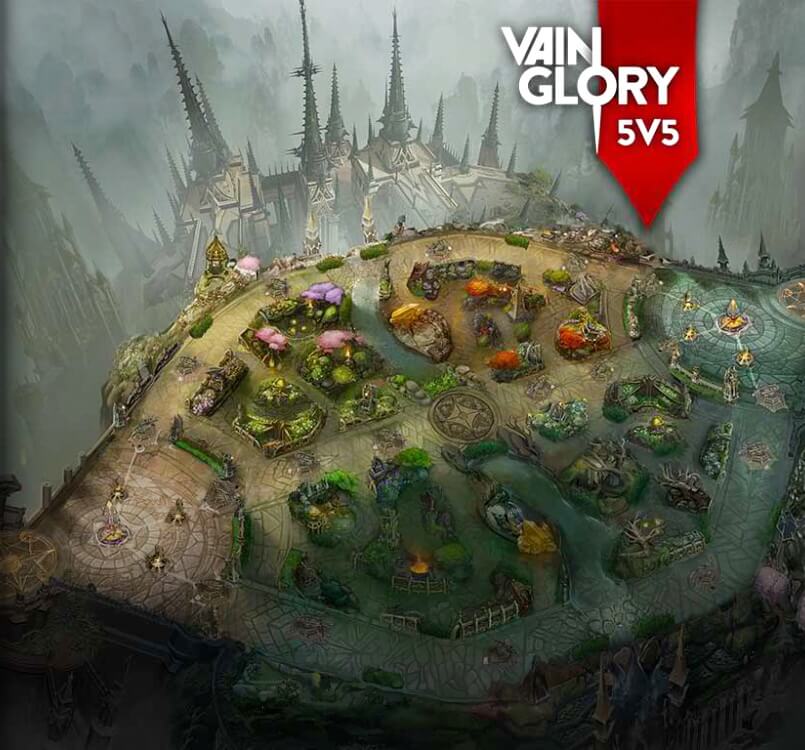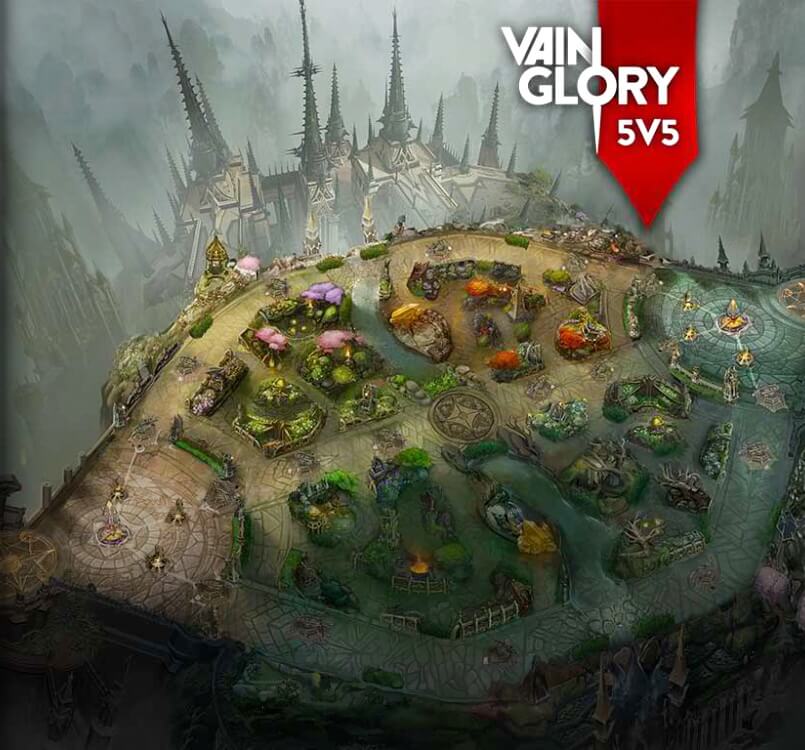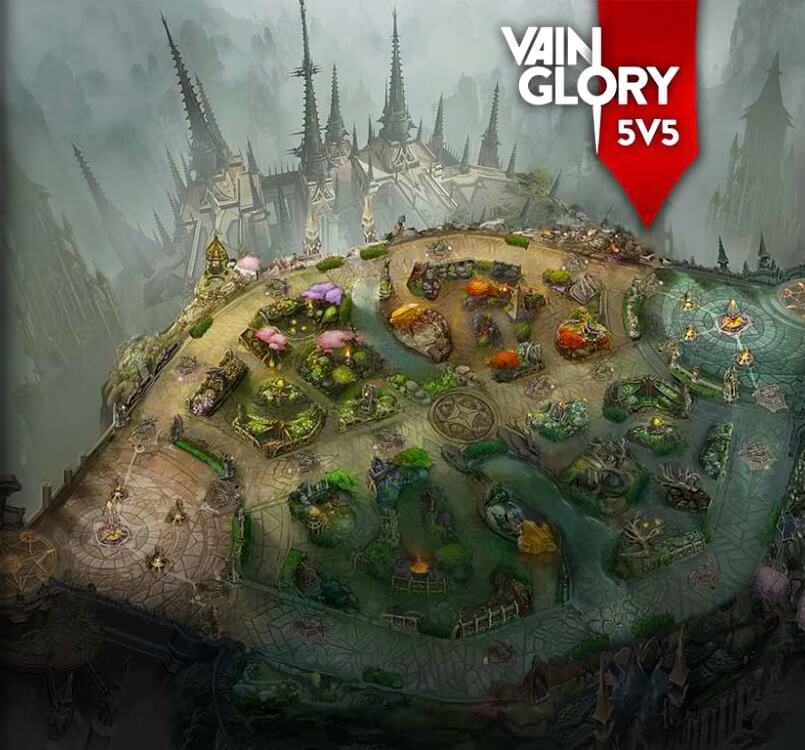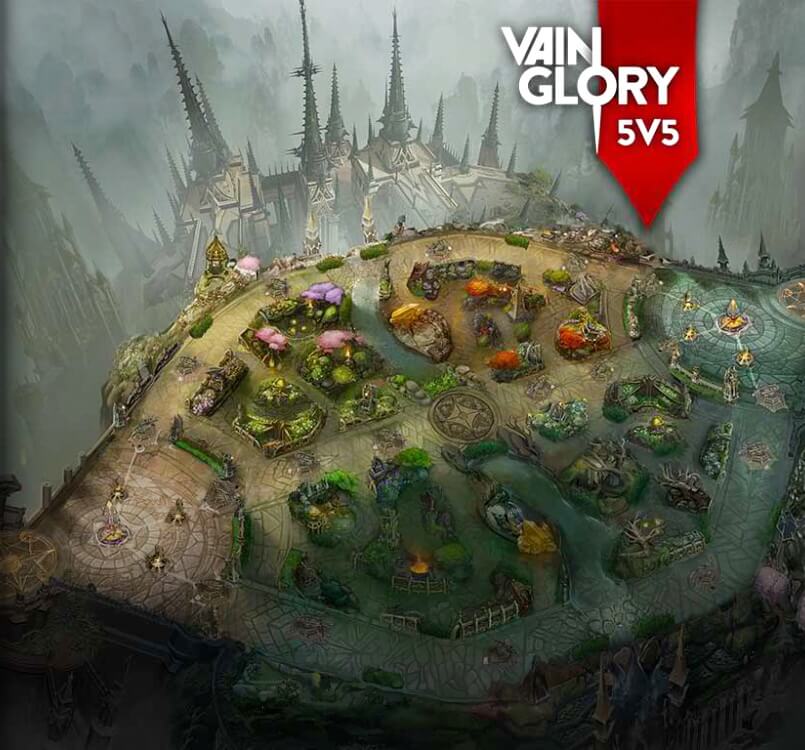 MOBA online games are already well established in eSports, and Vainglory is one of them. The game attracts gamers with its colorful design, dynamism, as well as its availability only on the Android and IOS mobile platforms. Betting on Vainglory is as interesting as playing it, because the number of tournaments held allows doing this quite often and with good coefficients.
The game was released by Super Evil Megacorp, which created the Vaingloryleague (VGL) eSports League in 2016 in order to support gamers and now provides a platform for tournaments. Two teams of three players, controlling their characters, fight each other in the game. In order to win the match, the team needs to destroy the enemy Vain Crystal fortress. Learn more about the features of the game by visiting the Vainglory official website.
Types of Bets on VG
Despite the game popularity among gamers and many those who wish betting on the results of the fights, VG is not the most popular eSports discipline for bookmakers, therefore, everything that is available in their lines is just a few standard bets types:
Bets on the team that won the match (there is no draw in the game);
Bets on the winner of the series;
Bets on the winner of the map;
Bets on different handicap options.
Vainglory is a game where it is more interesting to make real-time bets, but bets makers should be more careful and attentive, since the coefficients change very quickly in this mode.
Where and When is it Possible to Bet on Vainglory
It is possible to make bets on matches mainly at bookmaker's facilities specializing in eSports, for example Betway, Arcanebet and Pixelbet. However, betting companies specializing in traditional sports have also begun to add this game to their arsenal.
The VGL League, which includes 32 teams, annually launches a series of qualifying tournaments as Tesseract League/VG8, The Evil 8 and RAGE, which start in February and end in November. The largest tournaments are the final International Premier League and Unified Live Championships with a prize pool of over $ 100,000. These championships feature teams that have passed the qualifying round. The most famous of them are the following: Cloud 9, TSM, Tempo Storm, Hammer and Fnatic.