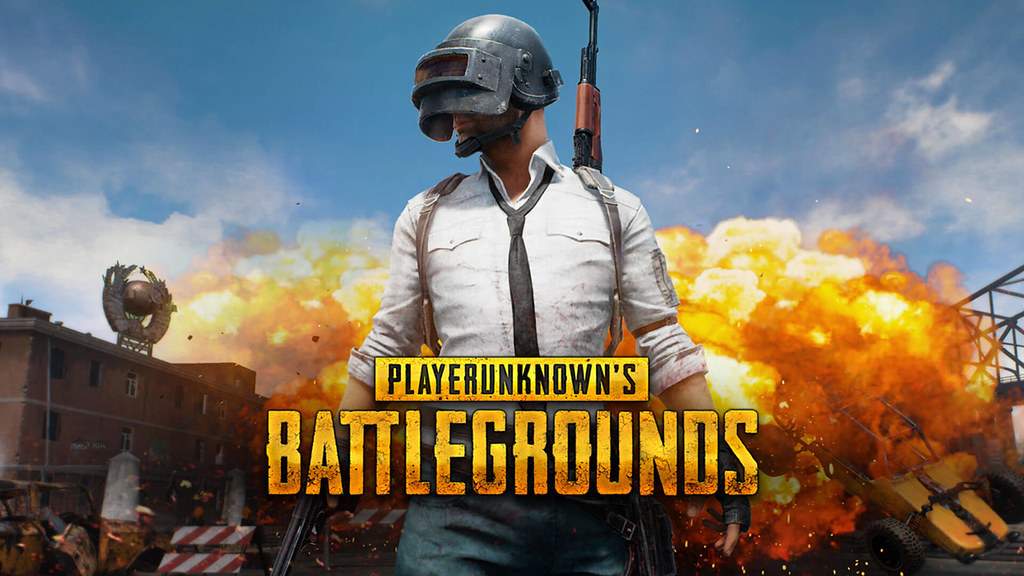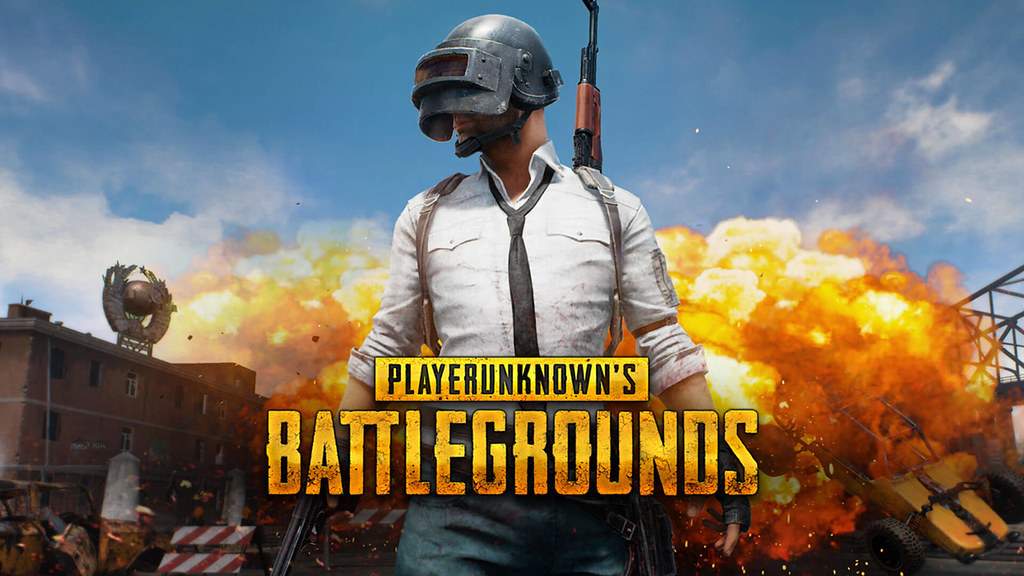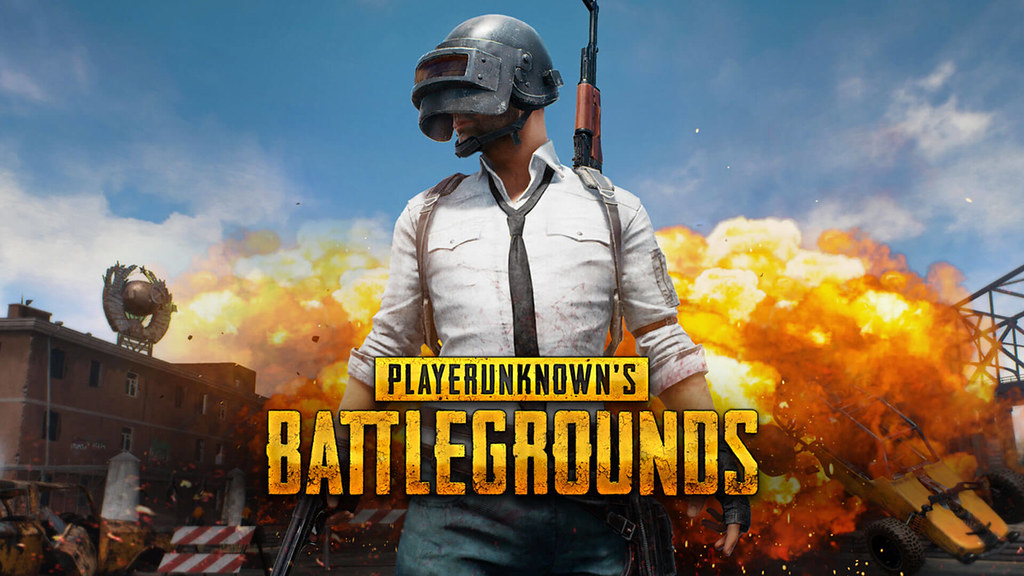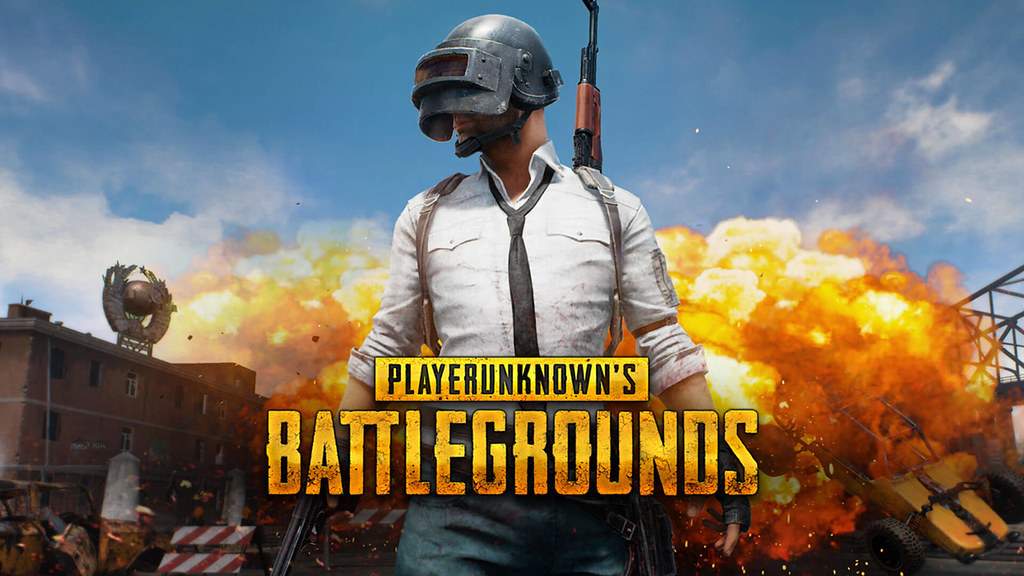 PlayerUnknown's Battlegrounds online game is still new to the eSports world; however, due to its spectacularity and originality, this shooter can already boast of huge popularity among gamers. Although, PUBG tournaments are not as large as Dota2 or CS:GO, the matches of this game attract multimillioned audience, and PUBG bets are becoming more and more popular among bets makers.
The shooter was released in 2017 by Bluehole in the Battle Royale genre, and is used through the Steam online program. In just a year since the release, the game became so popular that in the summer of 2018, the first major PGI World Championship with a prize pool of $ 2,000,000 was held in Berlin; and since 2019, several regional leagues have started in Europe and North America. The plot of the game is based on 100 people who were landed from an airplane on a random map and must fight with each other for survival.
How to Make PUBG Bets
It is possible to bet on Battlegrounds both with real money and skins in pre-match and live modes. The bookmakers, who included this game in their arsenal of eSports disciplines, offer betting only on a few outcomes:
On the winner of the tournament or league;
On the number of points for the enemy destruction by one person or the whole team;
On the number of killings;
On entering a player/team the TOP;
Despite the spectacular nature of the game, bets makers prefer betting on PUBG in pre-match mode, as the team players hide and collect ammunition during most of the time, which makes it difficult to watch and predict matches. In addition, real-time coefficients are highly unstable.
Where and When It's Better to Make Bets on Battlegrounds
For this shooter's matches, it is best to bet at bookmakers who specialize in eSports, for example Bet365, William Hill, Betoline.ag, Pinnacle, etc. This shooter is often played by teams that have become famous in other online games, such as FaZe, Tempo Storm and Ghost Gaming. They can be found in the nearest tournaments of 2020 as follows: the Predator League, which will be held in February with a prize pool of $ 120,000, and PGS Berlin, which will be held in May with a prize pool of $ 500,000. PUBG Mobile tournaments are also expected during 2020, wherefore Tencent company allocated $ 5,000,000.