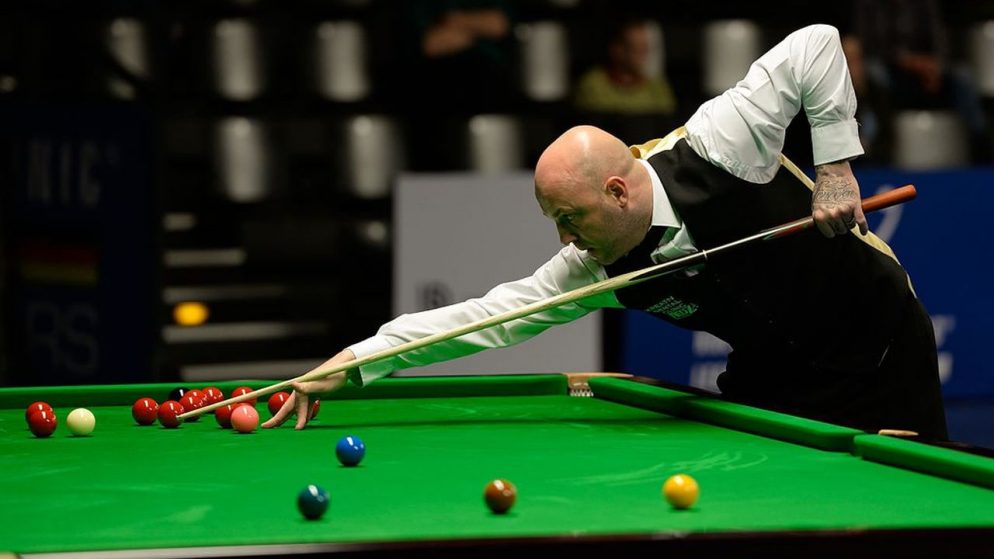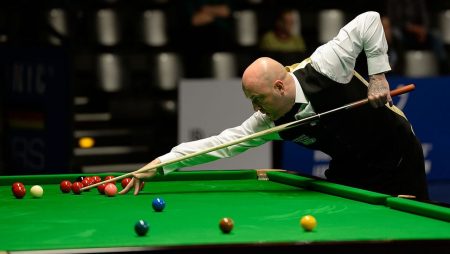 MGA ups integrity commitment with World Snooker partnership
The Malta Gaming Authority (MGA) has strengthened its commitment to integrity after signing a data-sharing agreement with the World Professional Billiards & Snooker Association (WPBSA).
The WPBSA is the regulatory authority for both Billiards and Snooker worldwide and is responsible for the global development of both sports, and for the integrity related to the sports
MGA Sports Integrity Manager Antonio Zerafa stated: "In these unprecedented times there has been a shift in focus from team sports to more individual sports. Hence, this period proved to be a perfect example of how stakeholders of sports and sports betting integrity need to widen their horizons in terms of collaboration.
"Our recent data-sharing agreement with the WPBSA places us in a position to be able to also assist individual sports in their fight against corruption."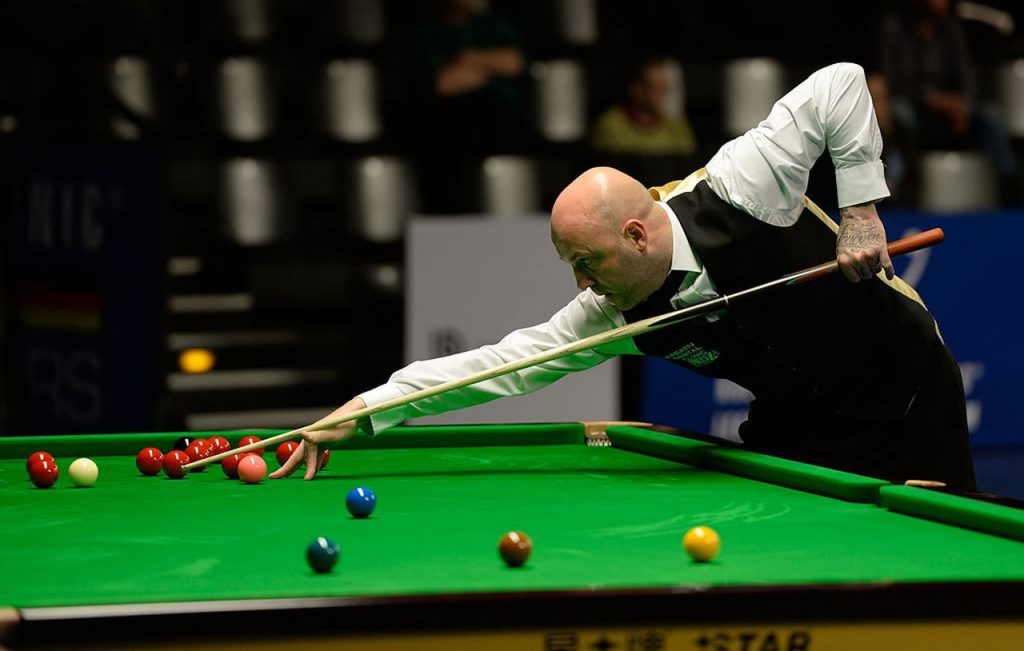 Nigel Mawer QPM, WPBSA's Vice Chairman, added: "This is an important step forward in the battle against match-fixing and betting issues in snooker. I am really pleased to have the support of the MGA, and the MGA's Sports Integrity team in combating corruption in sport."
Earlier this month, the MGA entered into a data-sharing agreement with Sweden's Football Association (SvFF) to combat match-fixing and maintain integrity standards.
The SvFF agreed to share syndicated match data with the MGA, as the governing body seeks to enhance its integrity monitoring capacities in light of marketplace changes following the re-regulation of the Swedish online gambling market.