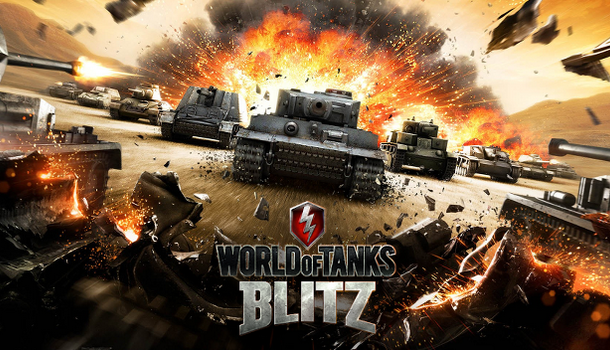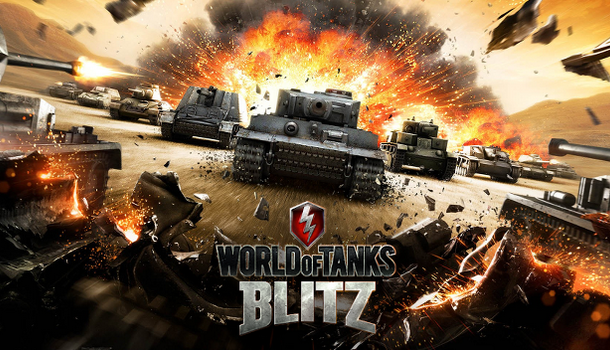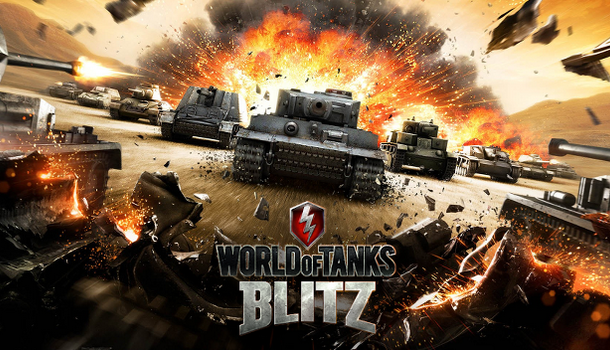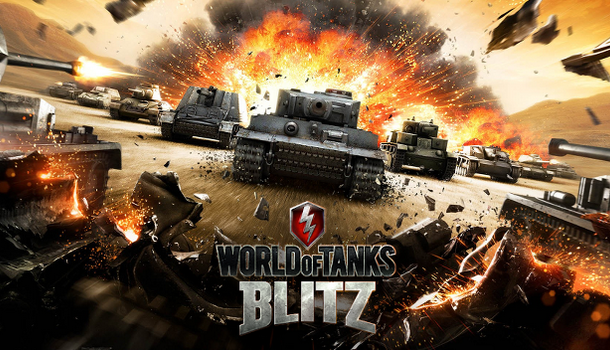 Until recently, no one even called the WoT game a cybersports discipline, which is just a simulator of tank battles. However, over the past few years, its popularity in the professional arena has grown to such an extent that the bookmakers decided to accept bets on online battles of tankers and they did not fail. There are many opportunities for betting in the game attracting fans of eSports.
The developer of World of Tanks is Wargaming Studio which has been releasing a version of the World of Tanks Blitz since 2014 and organizing the annual Wargaming.net League (WGL) World Championship with a prize pool of $ 300,000 in the final. The meaning of the game is quite simple: each participant in a certain team fights on a tank with another tank crew on a random map. The main thing in the game is to capture the opponents' base or destroy them all.
WoT Bets Types
Bookmakers with WoT game in their arsenal of eSports disciplines offer the following World of Tanks betting options:
Bets on the result of a match or a specific round;
Bets on the result of the whole tournament;
Bets on the round duration: the time spent by the team to destroy the enemy;
Bets on the number of points earned for killing participants from an enemy team (per round, match, tournament): it is possible to bet both on the whole team or on an individual tanker;
Bets on the most valuable player: on the participant who always kills the biggest number of opponents.
World of Tanks bets can be made in live or pre-match modes. Many fans prefer making real-time bets, but there are always unpredictable coefficients in such a betting mode; this should be taken into account by the beginners in virtual sports.
World of Tanks Betting. Bookmakers and Tournaments
Only large bookmakers offer betting on WoT; they are as follows: 10bet, William Hill, Ladbrokes and 888sport. You will find decent coefficients and an expanded action line with many additional options for bets on such companies' websites.
Since WoT is known all over the world, many countries have their own leagues with small tournaments as their part. You can bet on all available fights at bookmakers, but the Wargaming.net League (WGL) tournament deserves special attention, which final will be held in Warsaw (Poland) on April 4-6.