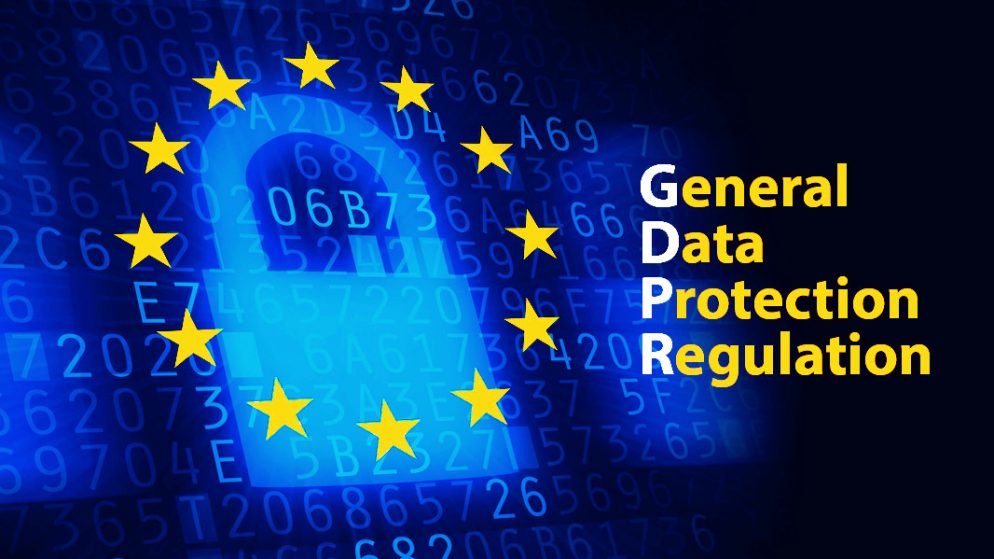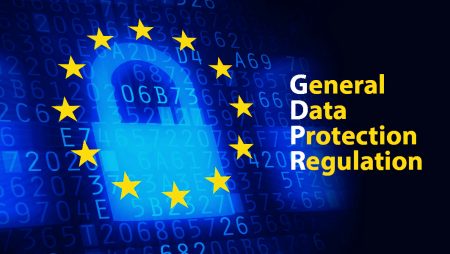 The European Gaming and Betting Association (EGBA) has upped its data protection measures by publishing a sector-specific Code of Conduct to ensure compliance with EU GDPR regulations.
The Code of Conduct on Data Protection in Online Gambling will outline a number of data protection standards for the industry, reinforcing the sector's compliance with GDPR.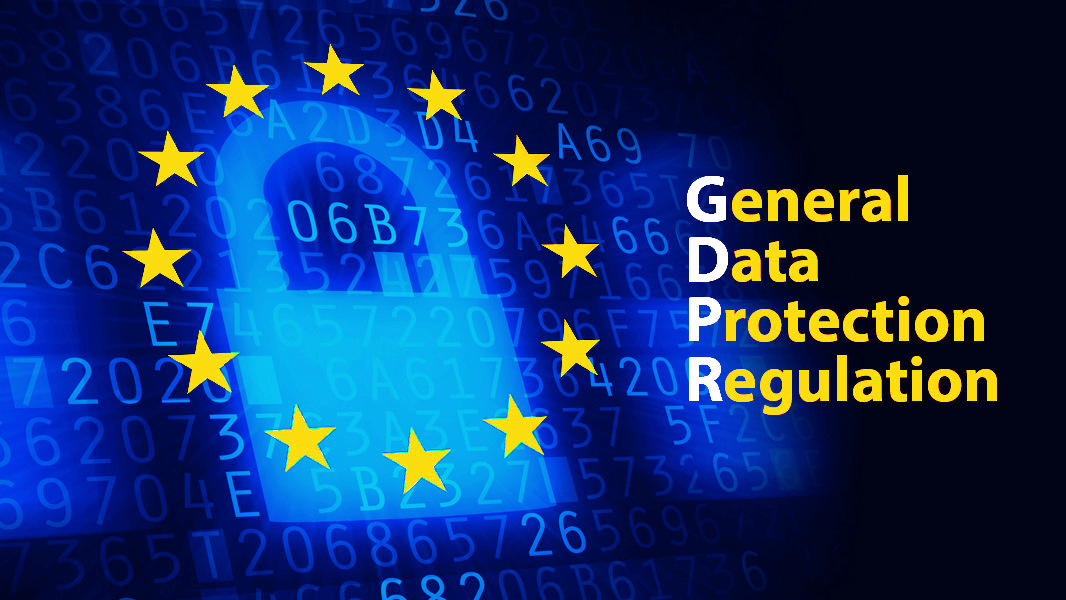 All EGBA members will adhere to the Code, which will also be open for signature to other online gambling companies licensed in the EU/EEA. Compliance with the Code will be monitored by an independent third-party monitoring body.
Maarten Haijer, Secretary General, EGBA, commented: "On the 2-year anniversary of the GDPR, issues around data protection, privacy and the use of personal data are still a concern for many European citizens. That's why we're pleased to introduce this new code which demonstrates the online gambling sector's commitment to protecting the personal data of our 16.5 million customers and supporting the success of the GDPR.
"We're pleased to be one of Europe's first industry sectors to introduce a self-regulatory code which supports compliance with GDPR. Data, and how it is used, is playing an increasingly important role in how citizens and businesses interact online – and the online gambling sector is no different.
"This code outlines how online gambling companies should ensure their customers understand how their personal data is being used and provides important guidance on how companies should use personal data in their interactions with customers, including how they identify and address problem gambling behavior in their customers."
The Code introduces specific measures and best practices on:
Enhancing portability rights – including rules to enable customers to transfer their personal data from company to company in an easier and secure way (including rules for player account registration, transactions history, marketing preferences, etc).
Supporting transparency – specifying what needs to be contained in a company's privacy policy and which are the possible exceptions to the transparency principle, in view of the specificities of the sector.
Protecting against breaches of personal data – online gambling companies are required to introduce a plan to prevent and/or mitigate against breaches of personal data.
Establishing VIP accounts – how companies should establish player accounts for "VIP" customers in a way which respects privacy and the use of personal data.
Safer gambling – how companies should balance a customer's privacy rights against the need to protect them from problem gambling.
Direct marketing – guidance on how to protect customer data during direct marketing and to prevent self-excluded customers from receiving direct marketing.
Detecting fraud – measures to prevent fraud and ensure data is used to comply with applicable laws.