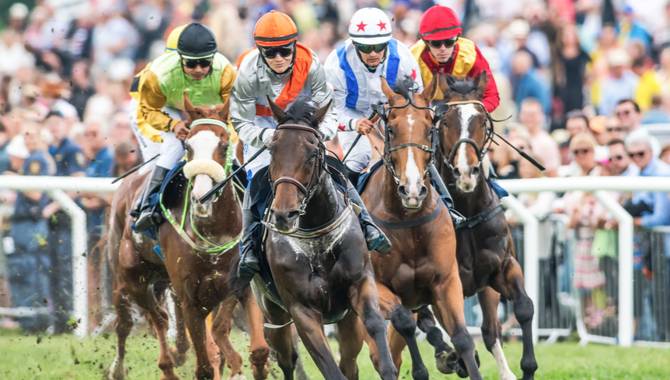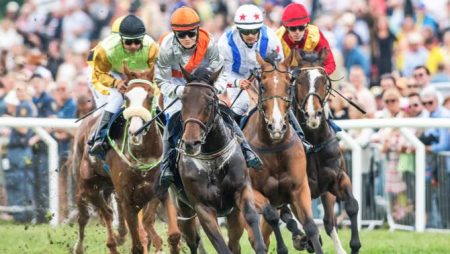 The British Horseracing Authority (BHA) is hoping that racing will return on 1 June, following the latest coronavirus easing guidelines released by the UK Government.
It was hoped that British racing, which has been suspended since 17 March, could resume in May, after the return of French racing on 11 May and German racing on 7 May, both behind closed doors. But on 10 May, the British government announced that no professional sport will take place in England before 1 June, which is when step two of lifting lockdown restrictions will be introduced, if progress has been made controlling the spread of the virus.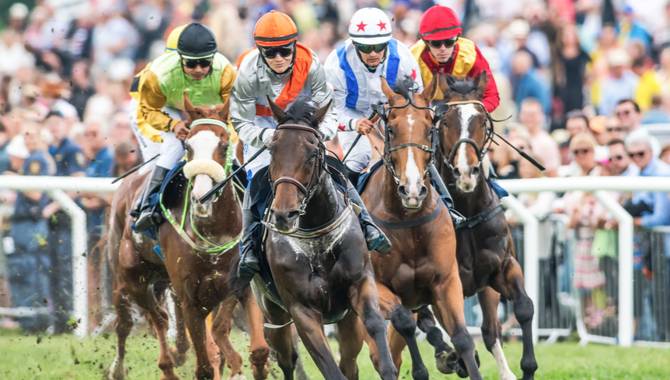 Measures would permit sporting events to take place behind closed doors and broadcast from 1 June.
That's now the date racing's executive committee, which includes the BHA, the Racecourse Association, the Racecourse Owners' Association and the National Trainers Federation, has committed to restart.
The committee has agreed a timeline to be published within the next week that sets out what racing would need to do to meet the 1 June resumption date.
The Resumption of Racing group will also meet later this week to make sure the scheduling of Classics and other flagship races meet the timeline.
Plans are already in place to ensure the safe return with social distancing and infection control measures, while a provisional race programme was released earlier this month that covers the first seven days of resumption, equating to 13 fixtures – one on day one and two on each of the subsequent six days.