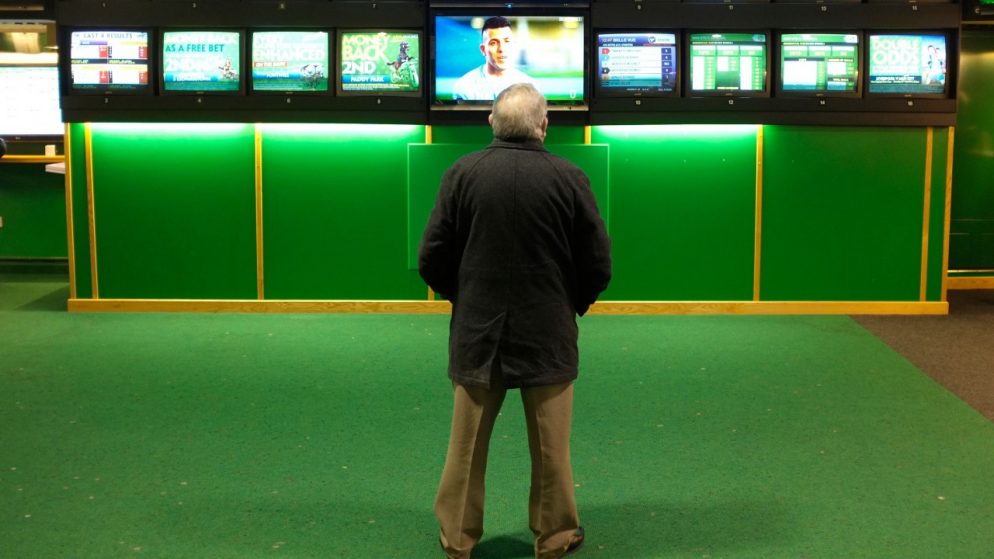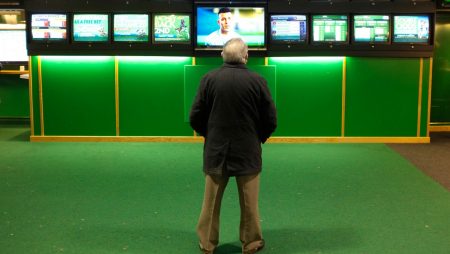 Irish bookmakers will reopen their doors on 29 June, as the country enters phase three of the Government's strategy to ease COVID-19 measures.
The confirmation follows a meeting of Irish Bookmakers Association (IBA) members, which revealed that an agreement has been reached to reopen 755 of the nation's 814 betting shops.
Ireland closed its betting shops in mid-March, for a period which was expected to last two weeks. The timing of the recent decision follows on from the confirmation that racing could resume early next month.
While smaller retail outlets were permitted to open in phase two of the Government's strategy, the IBA confirmed that it would be postponing betting's reopening until the next phase.
Before shops will be allowed to open, they must ensure that measures relating to social distancing and sanitation are implemented.
Sharon Byrne, chief executive of the IBA, said: "The top priority for our members is the health of their colleagues and customers. Our members are working to ensure robust safety protocols and procedures are in place to adequately protect staff and customers. Over the next number of weeks, we expect the public will have adjusted to the phased reopening of retail outlets in general.
"All our members will adhere to the detailed guidelines given to them by the IBA and by the Government. We are developing comprehensive procedures to guide our members in preparing their shops for reopening. We will also have an online training portal for retail staff, which is guided by the Government's Return to Work Safely protocol."
Betting shops will operate with limited numbers of staff, with customers encouraged to only place bets rather than staying to watch races on in-store televisions.