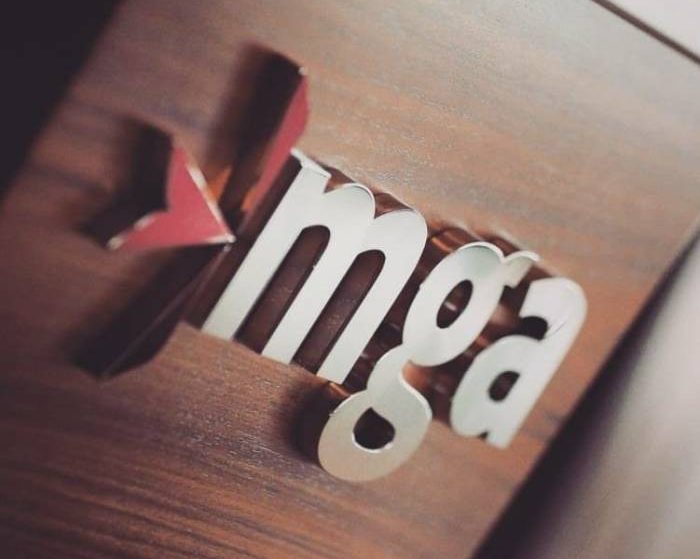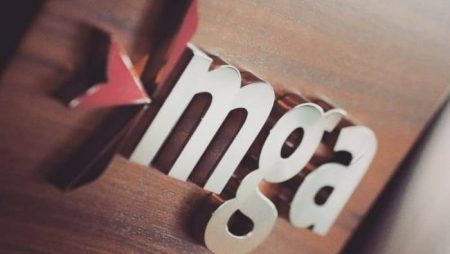 Under new rules released by the Malta Gaming Authority (MGA), sportsbook operators will be required to report any suspicious betting patterns from 1 January 2021.
The new requirements follow a seven-week consultation which sought to gather feedback on the proposed Suspicious Betting Reporting Requirements alongside a series of other measures.
The MGA stated that it plans to make its Suspicious Betting Reporting Mechanism (SBRM) to all B2C-licensed operators on 1 November 2020, allowing operators to submit reports.
MGA also stated that prior to the SBRM being made available, a manual on how to use the system will be provided to all B2C operators for ease of reference.
In addition, the regulator also stated that it will publish periodic updates on the progress of reported cases.
An MGA spokesperson commented: "As already reiterated throughout this consultation process, the MGA's SIU is adamant to continue increasing its collaboration efforts with both its licensees and other stakeholders interested in safeguarding the integrity of sports and sports betting.
"Hence, the MGA's SIU intends to continue discussing potential policy initiatives with its licensee via consultation processes, whilst also looking to start organising workshops, bi-annual round tables and a Sports Integrity forum involving all stakeholders."