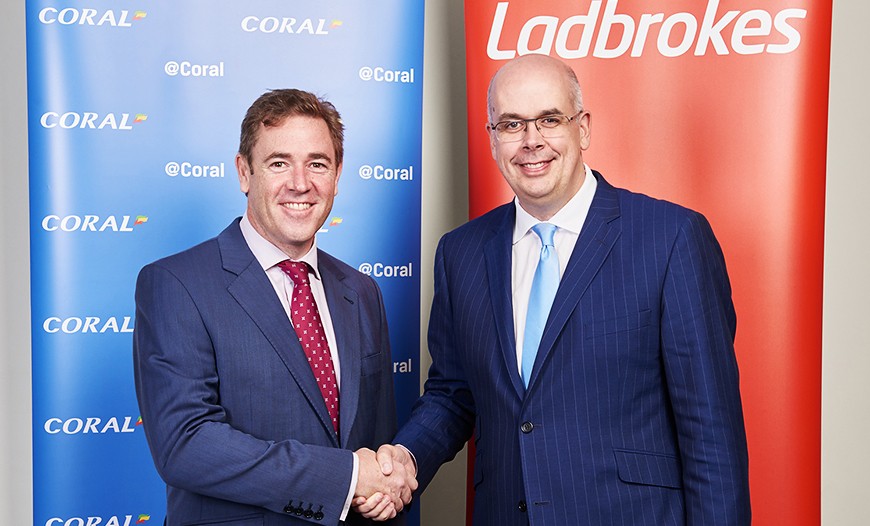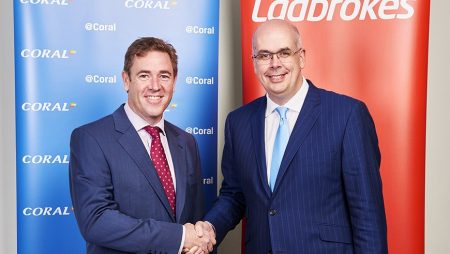 Ladbrokes' £2bn (€2.83bn/$3.14bn) merger with Gala Coral could be confirmed as early as this week, according to a report in UK newspaper The Sunday Times.
The report suggests that privately-owned Gala Coral will hand a windfall of £50m to senior staff should the deal go ahead, adding that the company is "set to seal its alliance with struggling rival Ladbrokes this week".
The merger was only announced last week, with Gala Coral, which is owned by Candover Investments, Cinven and Permira, also making it clear that it was considering an IPO, while Ladbrokes has been linked with a takeover by Paddy Power.
Even if agreement is reached, the deal is likely to be subject to scrutiny from the Competition and Markets Authority, with the UK's competition watchdog preventing the two from joining forces 17 years ago.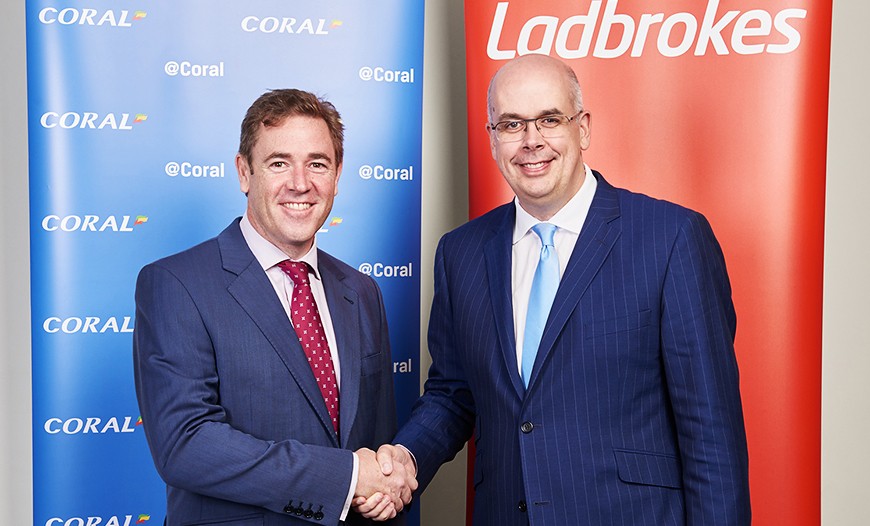 In an update this morning (Monday), Ladbrokes said: "Shareholders are advised that there can be no certainty that the discussions between Ladbrokes and Gala Coral will lead to any agreement concerning the possible merger or as to the timing or terms of any such agreement and there can be no assurance that, even if reached, any such agreement would be completed."
Meanwhile, Ladbrokes' much-anticipated business review presentation due to be held tomorrow (Tuesday) has been cancelled due to the talks.
The review was seen as an opportunity for new chief executive Jim Mullen to outline the company's strategy under his stewardship, with analysts expecting a focus on digital marketing spend. However, the company has decided to defer the review until further notice.