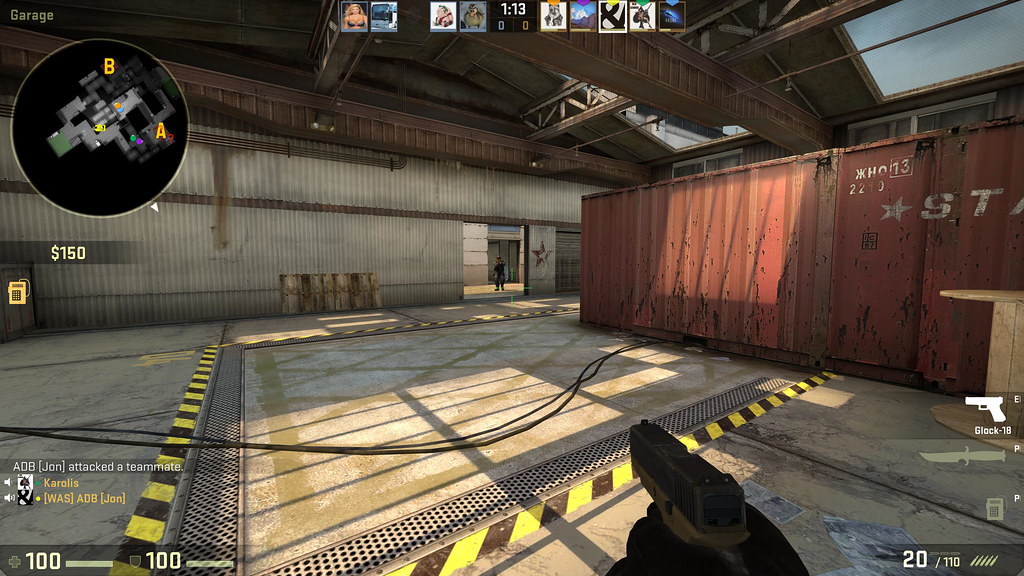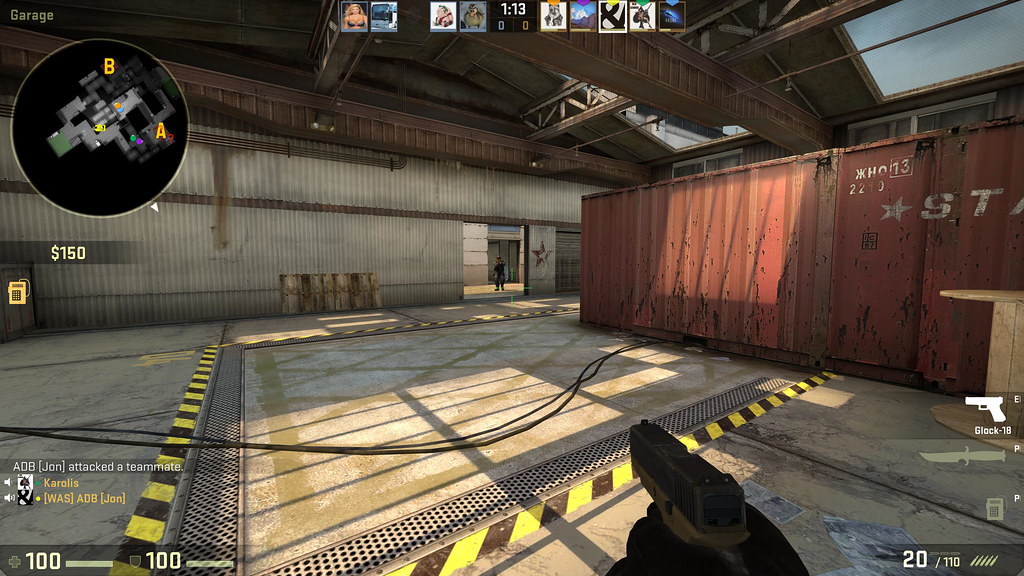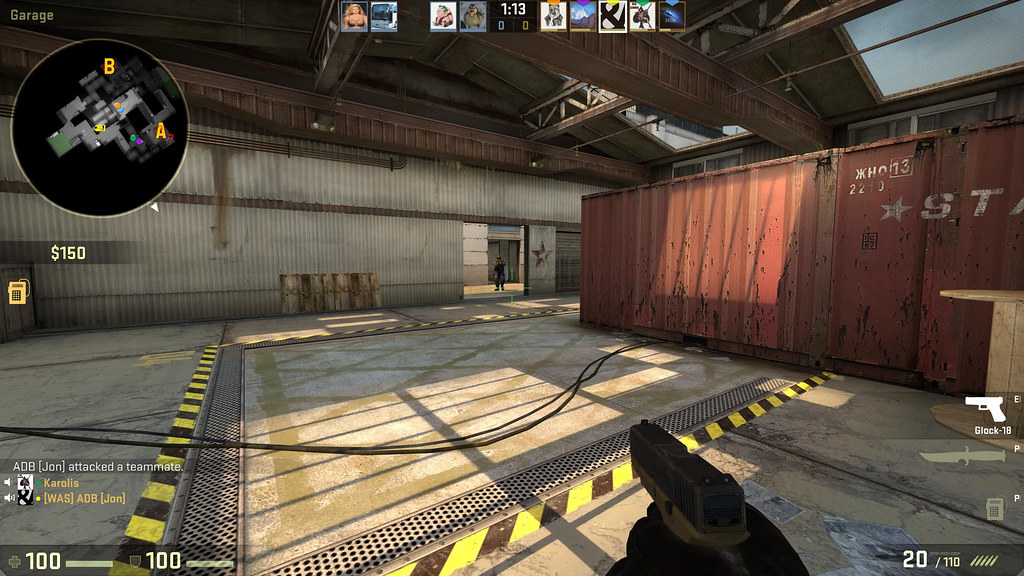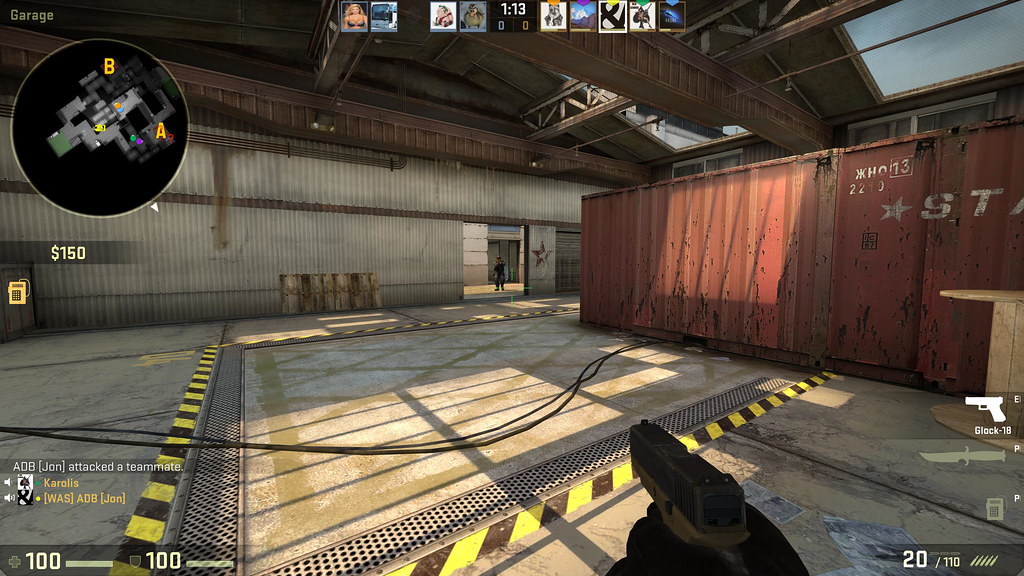 The multiseat Counter-Strike: Global Offensive shooter is one of the most popular online games and the highest rated disciplines in eSports. If the bets maker understands all the nuances of the game, he can make bets on CS:GO matches in live, pre-match and fantasy modes with the possibility to profit of good money on it.
The developers and publishers of the Hidden Path and Valve game released the Global Offensive version as a part of CS series back in 2012. Only after free access to this shooter was opened in December 2018, its popularity increased significantly. The CS:GO teams are terrorists and special forces soldiers. The former must place a bomb on the map, and the latter must not allow this to happen. The game has invented over 30 game spaces of varying difficulty; however, tournaments are held on seven of them only, with Valve regularly updating the pool of maps. Most often, matches are played on Inferno, Mirage, Train, Overpass and Dust2 maps, less often they are played on Nuke and Cache.
How to Bet on CS:GO
Despite the specifics of shooter, bookmakers offer bets traditional for team eSports in their action lines. Frequently, bookmakers provide a line for two types of matches: with duration of up to two wins and lasting only one game. The variety of additional options for events that you can bet on will depend on the tournament and the office itself.
The classical action line will provide you with the following types of CS:GO bets:
Team's victory: in a tournament, in a series of games, in a round or on a specific map;
Total over/under of the maps or rounds;
Handicap;
Accurate score.
The above mentioned CS:GO bets can be made not only with real money in live and pre-match mode, but also with game items, or the so-called skins. Such an opportunity is provided by specialized websites with CS:GO rates.
Where to Bet on CS:GO
Almost all bookmakers take bets on this eSports discipline; however, it is better to choose large companies with a good reputation, action line and high coefficients, for example, William Hill, Bet365, Betfair, 888sport, Frank, SlotV and many other bookmakers with a high user rating.
It is worth noting that bookmakers have relatively recently seriously paid attention to Counter-Strike, so their specialists may still be mistaken in calculating the coefficients, and this is a good opportunity for a bets maker to earn more. However, real-time CS:GO bets have the most unpredictable coefficients. Traditionally, the more obvious the situation, the lower the coefficient. Moreover, bookmakers often can stop accepting real-time bets if there are too many bets with the same forecast.
CS:GO Tournaments and Favorites in 2020
According to HLTV, the TOP 5 teams currently include as follows: Grayhound, TYLOO, Renegades, Space Soldiers and Astralis. Guys under the following nicknames: smooya, Grim, degster, Subroza and witz are among the favorites players of 2020.
In the current 2020, two world championships await the shooter fans: ESL One Rio2020 with a prize pool of $ 1,000,000 which will be held on May 11-24 in Rio de Janeiro (Brazil), and CS:GO Major Championship Autumn2020 with a prize pool of $ 1,000,000 which will be held on November 2-15 in Jonkoping (Sweden). Also, 2020 IEM Season XIV Katowice World Championship will be held from February 24 to March 1. Make a point on them. Besides, many minor tournaments will be held during the year with the possibility to make bets on them at most bookmakers.