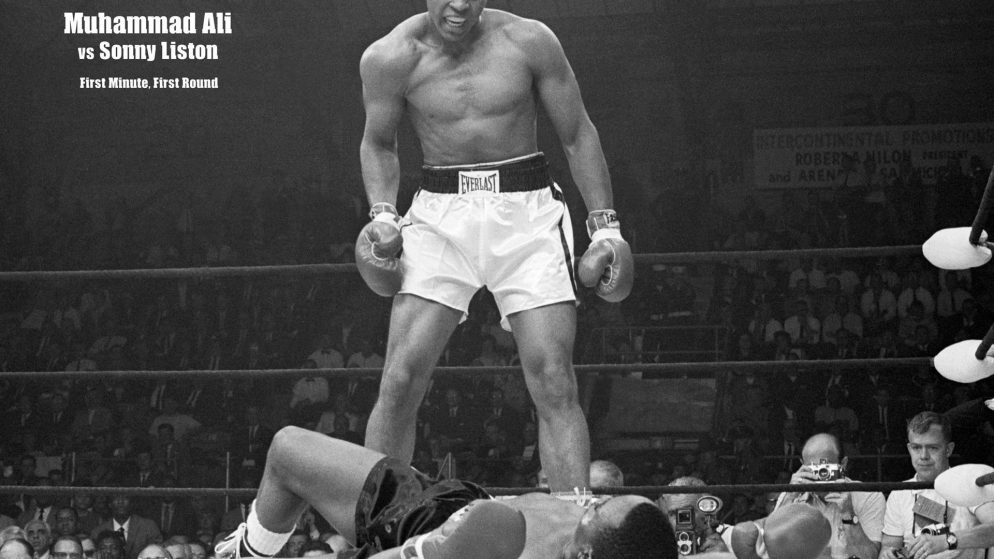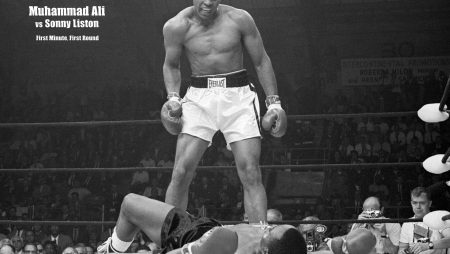 Boxing is one of the most famous kind of sports, because it is known all over the world for its entertainment. A huge number of fans makes boxing betting one of the most popular among bookmakers who offer to bet with attractive coefficients in order to meet the wishes of bets makers. If you want to join those who make money on boxing fights, we will tell you how to make bets on boxing as well describe all the nuances of betting in this direction.
Features of Boxing Bets
Bookmaker boxing bets, like any other sport, have their own specifics. The main feature is that tournaments in this sport are relatively rare, and this allows putting on fights no more than three times a week. In addition, real boxing stars step in the ring only a few times a year, so bets makers often have to predict the possible outcome of a fight between little-known fighters.
This is a sport where it is sometimes difficult to objectively evaluate boxers' capabilities, as their gallery play and quality advertising can confuse a person who is poorly versed in this sports discipline. A stronger, but little-known adversary can easily win the ring with the star. That is, an outsider's victory over a favorite is a more frequent occurrence in boxing than in other solo sports. However, the bookmakers themselves often form coefficients for the events basing precisely on the boxer's fame, and not on his true talents.
Bets Types
Most commonly, traditional betting types with boxing specifics are presented in betting lines; besides, due to the fact that there is a draw in this sport, bets makers get additional opportunities for a profitable transaction. You can make online boxing bet as follows:
Bets on outcome: win of one of the fighters or a draw, which is still rare, but happens;
Bets on total rounds: the number of rounds in the fight;
Bets on the way to end the fight (ahead-of-time win): win by knockout and technical knockout, disqualification, fighter's refusal to continue the fight, according to the technical decision of the judge or points;
Bets on knockout: bets only on the end of the fight in this way.
Depending on the bookmaker, other varieties of bets may be offered in the action line, which are always a lot when fighting for titles. For example, it will be possible to bet on the results of each round and on the end of the fight in a particular round, as well as on the boxers' knockdown in rounds. Thus, you just have to choose where to bet on boxing.
What Strategies to Use
In order to profitably bet on boxing, you need to use strategies; in this situation, universal systems used in other sports, for example, "Forks", will do. The only exception is the "Catching Up" technique, which simply will not work due to the relatively infrequent running of the competition.
However, if you want to make online boxing bets according to a special boxing strategy, you can use a "Wait" technique, which consists in transactions only on the outsider until he wins.
Professional bets makers also like Oscar's Grind technique, the essence of which is to reduce the amount of the next bet when losing, and to leave it unchanged when winning. In this case, the minimum ratio should be 2.0.
What Must Be Factored Into Analyzing a Future Fight
Making online boxing bets, relying solely on intuition, is obviously a losing business, since only those who are well versed in this sport, its rules and possible scenarios in the ring make money on such bets. Every detail is important here, from the fighter's age and popularity to the optimal time for bets in the bookmakers' facilities.
This is a sport where a judge decides a lot, which does not always act objectively, which means that your bet on an obvious event may not play if the judge decides otherwise. For example, judges can help commercially attractive athletes break through to a higher level.
Betting on boxing today is best done on fighters who choose the right tactics, wisely distribute their forces and know how to absorb punches, and not on those who spend all their energy on sharp attacks, exhausting themselves in the first round. Here, as nowhere else, the good physical fit of the fighters is important, since previous injuries in combination with wrong tactics and wrong sparring partner will actually deprive of the chances to win even the favorite.
Well, needless to say that you should take into account the statistics, previous meetings of boxers, the venue of the fight and information about the fight status. All this will allow choosing the right bet.