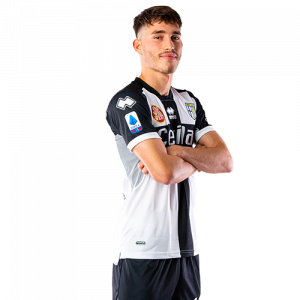 Maxime Busi (born 14 October 1999) is a Belgian footballer who plays in Italy for Parma.
Raised in the Charleroi youth sector, he made his first team debut on 26 September 2018 in the 2-0 win against Eendracht Aalst in Coupe de Belgique.
On 5 October 2020 he was transferred to Parma. On 23 November he made his debut with the Crusaders, in the 3-0 defeat at Roma, taking over from Alberto Grassi in the 37th minute of the second half.