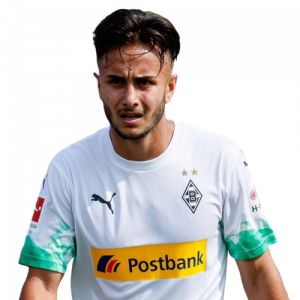 Kaan Kurt was born on 21 December 2001 in Moers and plays for Borussia Mönchengladbach.
He played for TV Asberg from 2008-2009, for FC Schalke 04 from 2009-2012, for MSV Duisburg from 2012-2014 and has played for Borussia M'gladbach since 2014.
Current season 2020/21
Kaan Kurt has not yet played a game in the 2020/21 season.