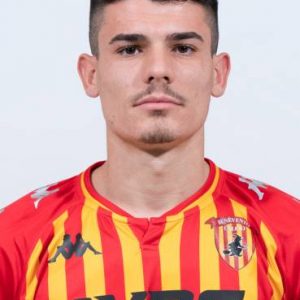 Giuseppe Di Serio (born 20 July 2001) is an Italian professional football player who plays for Seia A side Benevento.
On 20 August 2019, he signed his first professional contract, a 2-year deal with Serie B club Benevento, after playing for their junior squad for the previous two seasons.
He made his Serie B debut for Benevento on 15 February 2020 in a game against Pordenone. He substituted Roberto Insigne in the 89th minute.