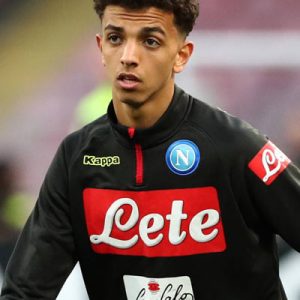 Karim Zedadka (born 9 June 2000) is a French footballer. He is under contract with the Italian club Napoli.
Club career
In 2018, Zedadka signed for Italian Serie A side Napoli from Nice in France amid interest from English Premier League club Leicester City. He was called up to Napoli's senior squad on several occasions in the 2018–19 Serie A season, but did not appear on the field.
In 2020, he was sent on loan to Cavese in the Italian third-tier Serie C. The loan was terminated in January 2021 due to Zedadka's injury.
International career
Despite being born in France, he has expressed desire to represent Algeria internationally.