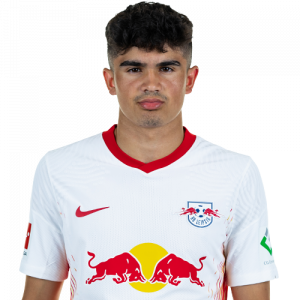 Hugo Novoa was born on 24 January 2003 in Bertamirans and plays for RB Leipzig. He played for Bertamirans FC from 2008-2013, for Deportivo La Coruna from 2013-2019 and has played for RB Leipzig since 2019.
Current season 2020/21
Hugo Novoa has not yet played a game in the 2020/21 season.